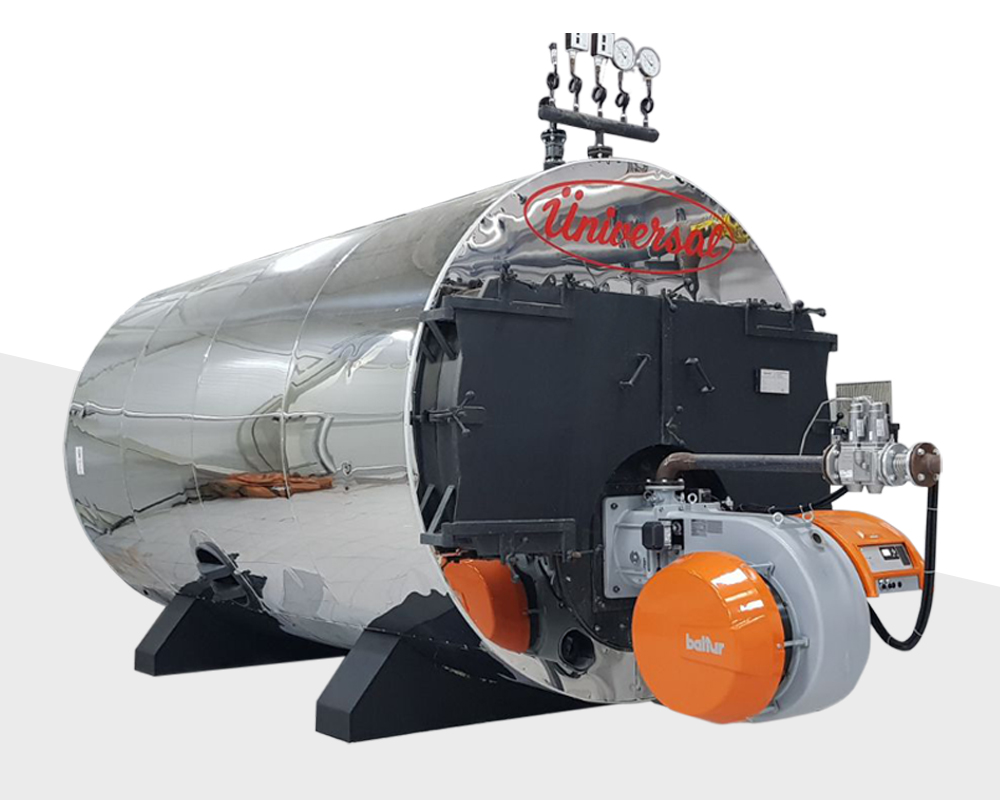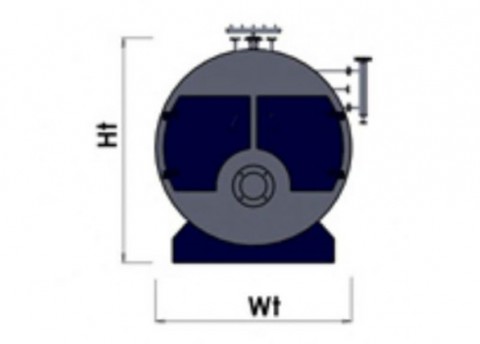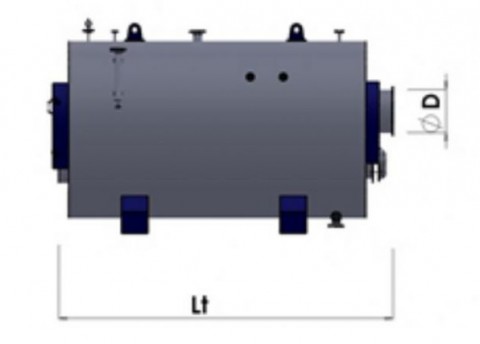 • It responds to sudden steam shots.
• It has a large evaporation surface and vapor volume.
• It has large and undulated combustion space.
• The manufacturing then, at calculated pressure as required by the standard is subjected to hydraulic testing
• From the front doors of the boiler to the smoke pipes, from the large diameter explosion port behind it to the side of the hell, through the man hole on the boiler and at least two hand holes can be interfered on the water side.
It is designed and manufactured in accordance with TS EN 12953, Loyd rules, TRD, DIN and EN norms, with high pressure, 3 flow, flame-smoke pipe, cylindrical, Scotch type steam boilers.
Envelope, mirrors, combustion space are manufactured from P265GH or P295GH boiler sheet according to EN 10028, fire pipes according to EN 10216 or EN 10217.
After the boiler has flowed 3 times, the flame and flue gases formed on the result of good combustion are circulated on the adequate heating surfaces. flue gases are thrown into the bubble without creating low temperature corrosion. Thus, high boiler efficiency is achieved.